12 December 2022
New World Bank Accountability Procedures Include Improvements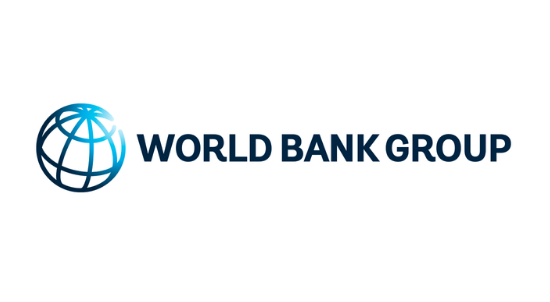 In early December 2022, the World Bank Accountability Mechanism, which offers a dispute resolution process to address allegations of environmental and social harm, and the Inspection Panel, which determines the eligibility of cases and conducts compliance investigations into such harm, each published new operating procedures. Accountability Counsel, along with 56 other civil society organizations and individuals, proposed changes to the procedures during a public comment period seeking to improve the accountability process so that communities harmed by World Bank projects will have an effective avenue for seeking redress. A few of our recommendations were incorporated, namely:
The Accountability Mechanism's Dispute Resolution Service now has an explicit monitoring mandate.
Why this matters: Communities who have engaged in a dispute resolution process at other accountability mechanisms know that implementation of agreements is not guaranteed. And in fact, it often falls on community members to mount campaigns to see their agreements on paper put into practice. This is why it is so critical that an accountability mechanism has the power to monitor the implementation of agreements. In fact, about 77% of dispute resolution processes at other accountability mechanisms that produced agreements were, or are being, monitored.
The procedures clarify that eligible issues unaddressed by a dispute resolution agreement can be investigated by the Inspection Panel.
Why this matters: Permitting the Inspection Panel to investigate issues unresolved by a dispute resolution agreement better ensures that environmental and social shortcomings of a project are identified and addressed. A dispute resolution process can address many issues, but often not all, and unless the unresolved issues can be investigated, it creates an accountability gap. With this process better enshrined in the operating procedures, communities are better informed as to what to expect from the accountability process, and the Accountability Mechanism and Inspection Panel are better able to identify and facilitate redress for noncompliance with the Bank's own policies.
The procedures better enshrine the right to representation by explicitly permitting advisors.
Why this matters: Communities, borrowers, clients, and banks often engage representatives and advisors during accountability mechanism processes. And yet, in practice, communities face pressure to forego representation of their choice. It is critical that accountability mechanisms protect communities' right to choose their representatives and advisors and that starts with enshrining this right in operating procedures. This is especially important for the World Bank's Accountability Mechanism and Inspection Panel because the Bank's board has put in place unfair limitations on who communities can select as representatives at the time of filing, namely that requesters must allege and have approved "exceptional" circumstances if they wish to engage "non-local" representation.
The Accountability Mechanism and Inspection Panel procedures did not incorporate our other recommendations, including our recommendations that the accountability process commit to the UN's Guiding Principles on Business & Human Rights and that the procedures explicitly provide the Accountability Mechanism and Inspection Panel with the power to recommend project suspension in the event of imminent harm. Further, the World Bank board resolutions establish unduly limited mandates for the Accountability Mechanism and Inspection Panel in the first place, inconsistent with common practice at other financial institutions' accountability mechanisms. We will continue to advocate for improvements to the World Bank's accountability processes so that they deliver remedy and justice for project-impacted communities.