29 November 2021
AC Comments on Draft Policy of New German Accountability Mechanism for Climate Finance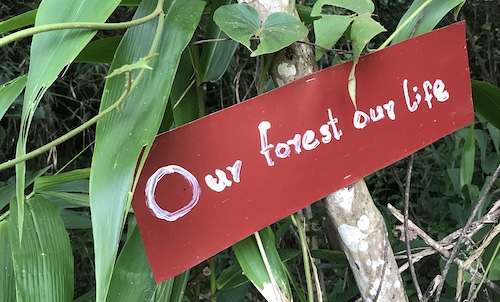 The Internationale Klimaschutzinitiative (IKI), a climate finance instrument of the German Ministry of the Environment, is establishing an independent Complaint Mechanism (CM). Accountability Counsel welcomes the new mechanism and has been pleased to participate in a consultation process on its procedures.
Our case experience has demonstrated that even with the best of intentions, investments designed to mitigate climate change and safeguard biodiversity can cause harm to local communities, and even to the environment. When unintended harm occurs, climate finance institutions need accountability mechanisms to hear from affected communities and remediate harm.
In November 2021, Accountability Counsel participated in a consultation session with IKI on draft procedures for the CM and submitted written comments that recommend improvements to the draft policy based on case experience and a comparison of the draft policy with accountability mechanism policies at other institutions. The draft policy has many good features, including independent reporting lines, compliance, dispute resolution, and advisory functions, and a commitment to facilitating remedy. We recommend improvements, including requiring a management action plan for all findings of noncompliance and increasing opportunities for complainants to provide their recommendations on the process and its outcomes.
Read more about our advocacy for accountability in climate finance here.