19 July 2021
Civil Society Organizations Comment on MICI Evaluation, Call For Effective Implementation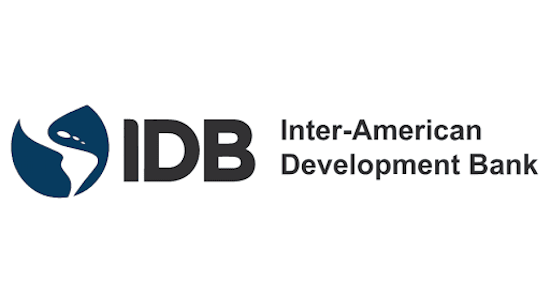 In April 2021, the Inter-American Development Bank's ("IDB Group") Office of Evaluation ("OVE") published an evaluation of the Bank's independent accountability mechanism, the Independent Consultation and Investigation Mechanism ("MICI") that included recommendations for how MICI and the IDB Group could better achieve accountability for environmental and social harms. In July, Accountability Counsel, Bank Information Center (BIC), Center for International Environmental Law (CIEL), and Fundación para el Desarrollo de Políticas Sustentables (FUNDEPs) published a response that was supported by 15 additional civil society organizations. Our response focuses on how to best implement OVE's recommendations so that communities harmed by IDB Group projects have an effective way to seek justice.
We submitted multiple recommendations for implementation, including:
The existing requirement that communities raising environmental and social harms first need to alert IDB management before accessing MICI should be repealed.
MICI's policy should be amended to give MICI the authority to determine when to undertake an investigation, without Board approval, and enshrine MICI's complete autonomy to determine the scope of, and conduct, site visits.
MICI's policy should codify its responsibility to recommend remedial measures and IDB management's responsibility to prepare a corrective action plan in consultation with complainants whenever an investigation produces findings of noncompliance and harm.
IDB Group should commit to a comprehensive and inclusive process for conducting the analysis of systemic obstacles to corrective action, with the objective of implementing practices, including contingency funds, to enable remedy.
MICI should publicly state that the parallel proceedings bar is repealed effective July 1. Notably, MICI has done so by including a statement on its website and publishing an updated policy.
The IDB Group and MICI should consult the public on their implementation plans created in response to OVE's Evaluation.
The full comment can be found here.