23 September 2020
African Development Bank Launches Public Consultation on its Independent Review Mechanism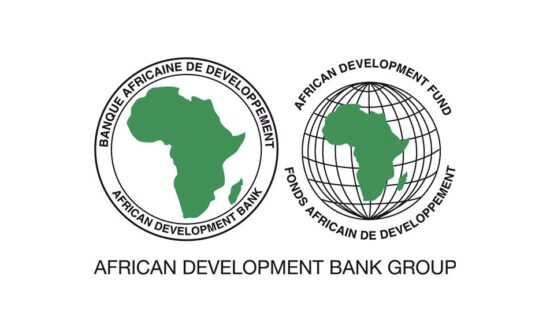 Last week, the board of directors for the African Development Bank (AfDB) announced the first public consultation period for the review of the AfDB's accountability office, the Independent Review Mechanism (IRM). The IRM is one of the only avenues for communities affected by the AfDB's financing to raise concerns related to the environmental and social impacts of projects, and the board is required to review the IRM's performance every four years to ensure that it is effective. For communities affected by AfDB financing, the review is an opportunity to make sure that the IRM is responsive to grievances and truly delivers redress for harm.
The consulting firm hired to conduct the review, Savanas E Enseadas, has completed its first draft of its report on the effectiveness of the IRM, which includes recommendations to shape a new IRM policy that will be considered by the board. The report is now open to the public for comment from 18 September, 2020 until 2 November, 2020. Having the perspective of stakeholders, including users of the IRM and communities affected by AfDB financing, on the conclusions and recommendations of the report is crucial to ensure that the recommendations meet their mark and result in a stronger accountability office.
Accountability Counsel will work with partners on the African continent and around the world to submit comments on the report. Our substantive input will be based on our experience supporting communities around the world harmed by internationally financed projects to navigate accountability office processes, research into all AfDB activities that have led to IRM complaints, and our policy advocacy around AfDB accountability over the past decade.
Accountability Counsel and partners advocated for a robust review process. In response to our advocacy, the AfDB board committed to two rounds of public consultation during the review process. After this first public consultation, the draft report will be revised and released for a second 45-day public consultation.
We look forward to participating in the review and will post updates and submissions here.