17 February 2020
Accountability Counsel Welcomes Margaux Day as Policy Director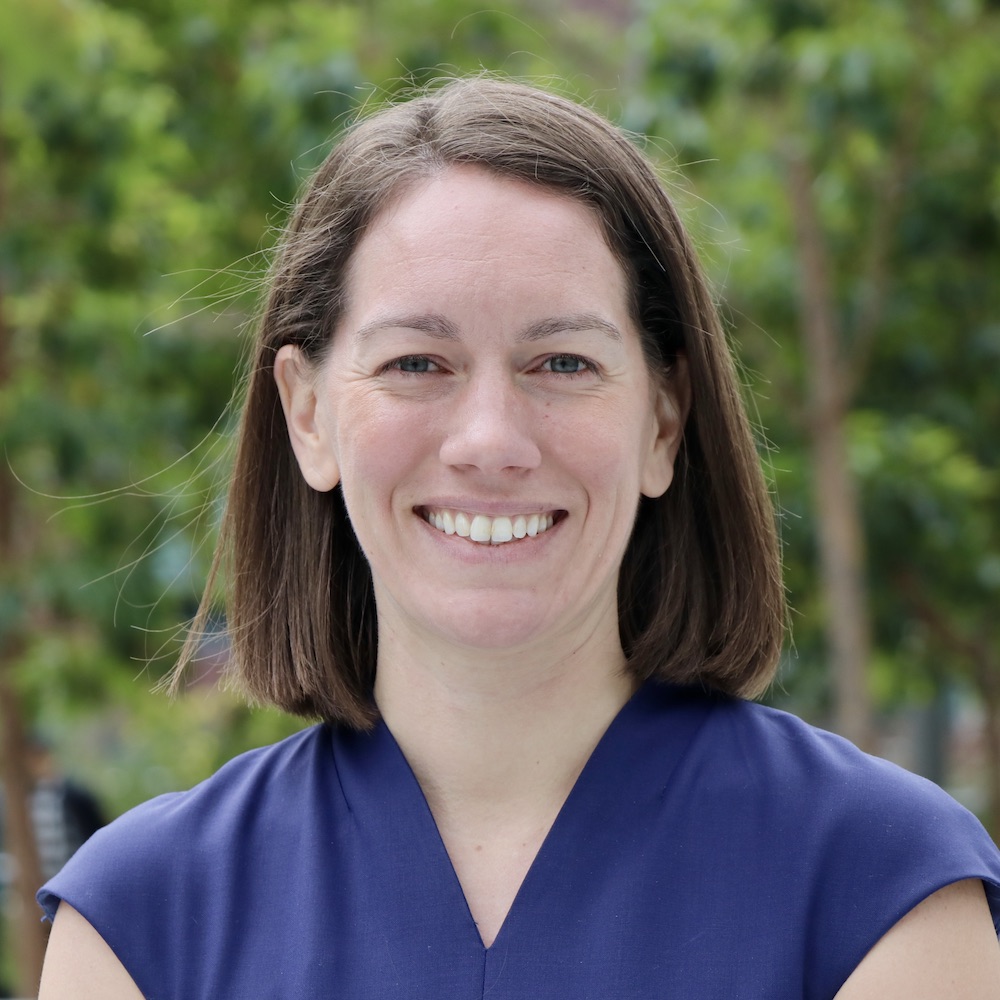 We are pleased to welcome Margaux Day as Accountability Counsel's Policy Director.
Margaux joins us as a senior leader of Accountability Counsel. As the head of our Washington, D.C. Policy team, Margaux oversees our advocacy to ensure that local communities can protect their rights and environment when impacted by international financial flows.
Margaux is leading our team to ensure that existing accountability offices are strong and effective, to advocate for new accountability systems to fill gaps, and to translate lessons from Accountability Counsel's community work into systemic change.
Margaux comes to Accountability Counsel with a strong legal background in both international advocacy and corporate accountability, having worked as a lawyer in private practice at Jones Day in China and the United States, and on corporate compliance in the private sector. Most recently, Margaux worked at the Public International Law & Policy Group (PILPG), where she served as an advisor to parties engaging in peace negotiations and clients pursuing transitional justice. Margaux has also worked as a judicial clerk for Honorable Solomon Oliver Jr. of the Northern District of Ohio. Her professional career has included work in Thailand, Bangladesh, China, India, Mexico, Russia, Germany, Sudan, Syria, and Yemen.
"In Margaux, we are thrilled to have her senior-level expertise focused on the accountability systems that are so critical to communities around the world," said Natalie Bridgeman Fields, Accountability Counsel's founder and executive director. "She has vision, brilliance, and the passion for our mission that are already reflecting in the impact of our work."
"Accountability Counsel's mission is critical to ensuring that communities most affected by international financial flows can access decision-makers," said Margaux. "I am delighted to be part of such a committed team of advocates."