8 March 2019
Accountability Counsel Submits Joint Comments on EBRD Accountability Mechanism Policy Review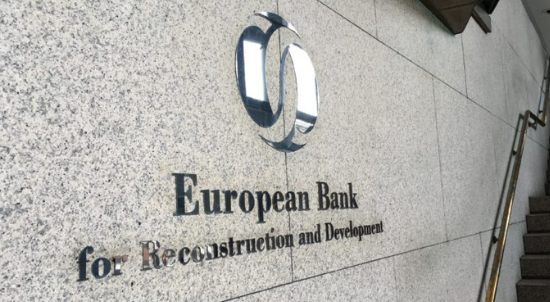 Earlier this week, Accountability Counsel and 24 CSOs submitted joint comments and recommendations on the European Bank for Reconstruction and Development's (EBRD) accountability mechanism policy review. The joint submission urges the EBRD to build on its draft Project Accountability Policy – which would usher in a welcomed restructuring of the accountability mechanism's governance and enhance its independence – by retaining the good practices the Project Complaint Mechanism (PCM) already adheres to and addressing the remaining gaps in the policy.
The joint submission is the culmination of years of persistent advocacy. Accountability Counsel, working with partners such as CEE Bankwatch Network, SOMO, and many others, has had frequent interactions with EBRD leadership and PCM personnel. We have highlighted the shortcomings of the PCM's current Rules of Procedure and illustrated the urgency of reform, both for project-affected people and for the EBRD. In April 2018, our first joint submission on the policy review contained a comprehensive set of recommendations for revamping the PCM to align it with good practice at other accountability mechanisms.
In January 2019, the EBRD published its draft Project Accountability Policy, which would replace the PCM with a new mechanism, the Independent Project Accountability Mechanism (IPAM). If implemented, the draft policy would represent an important step forward for EBRD accountability. It reflects many of our recommendations, especially those on structure and governance. For instance, provisions for a direct reporting line from the mechanism head to the EBRD's Board of Directors and the addition of full-time staff would produce a mechanism that operates with more independence and predictability.
However, the draft policy also includes some problematic restrictions on accessibility and does not yet address some of the other issues that hinder the PCM. The EBRD should seize this opportunity to follow through on its commitments to undertake comprehensive and meaningful reform based on best practice. By incorporating our remaining recommendations into the final policy, the EBRD can amplify the positive elements of the current draft and establish a mechanism that is independent, fair, transparent, accessible, and effective for communities affected by EBRD financing.
Read our submission here.