4 December 2018
Accountability Counsel Calls upon Governments and Development Banks to Safeguard Human Rights Defenders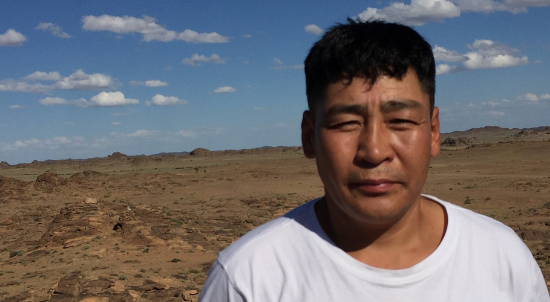 Human Rights Defenders are a Cornerstone of Sustainable Development. Together with over 200 groups around the world, Accountability Counsel calls upon governments and development banks to safeguard human rights defenders.
On the anniversaries of the United Nations Declaration on the Right to Development (December 4th), the Declaration on Human Rights Defenders (December 9th), and the Universal Declaration of Human Rights (December 10th), civil society groups around the world are drawing attention to the unique threats faced by human rights defenders in the context of megaprojects and other development interventions.
Human rights defenders are a critical force for the protection of human rights and integral to the achievement of sustainable development. They are vital to protecting the land and the environment, securing just and safe conditions of work, combating corruption, respecting traditional cultures, and holding governments accountable. Yet those who voice their opinions or seek to shape development and investments are routinely stigmatized as "anti-development," and subjected to judicial harassment, threats, and violent attacks.
Since the adoption of the Declaration on Human Rights Defenders 20 years ago, an estimated 3,500 human rights defenders have been killed because of their peaceful work defending the rights of others. In 2017 alone, at least 312 human rights defenders were murdered, 67 percent of whom were working in defense of land and territory in the context of large investments, extractive industries and big business.
Today, the same governments who adopted these important human rights instruments may actually be undermining those efforts through the actions of their national development banks or bilateral and multilateral development cooperation. Where development interventions ignore human rights, or are imposed upon communities without their consent or participation, they often fail to deliver development or alleviate poverty, and instead end up contributing to rights abuses and putting defenders at risk.
That is why together with the Defenders in Development Campaign we are calling on development banks, States, and other development actors to honor these human rights anniversaries by highlighting the important role that defenders play in sustainable development and making a public commitment to:
1) Ensure that development interventions support the realization of human rights and avoid abuses,
2) Promote an enabling environment for public participation within development processes, and
3) Take necessary measures to safeguard defenders in the context of development activities.
Read the Open Letter signed by over 200 groups here.