18 October 2018
Shuen Quek Joins Accountability Counsel's Team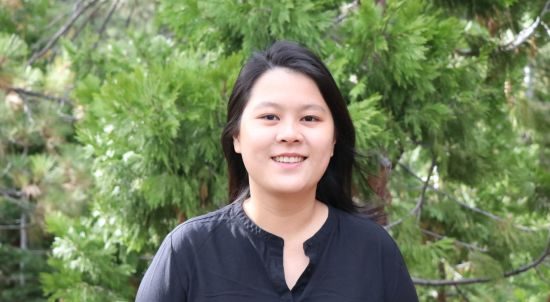 Accountability Counsel welcomes Shuen Quek as our first Communications Fellow. In this new role, Shuen will support our teams' strategic media to strengthen Accountability Counsel's community cases, policy advocacy, and research initiatives.
Shuen brings a strong background in human rights, policy analysis, and nonprofit communications and strategy to Accountability Counsel's communications team. As a recent graduate from Columbia University, Shuen has a Master's degree in Human Rights Studies, where she concentrated in Women's Rights and wrote her graduate thesis on the local women's movement in Malaysia.
"My interest in human rights developed rather organically, having spent most of my life growing up in Malaysia as a minority in several ways," Shuen said. "Through my education and past work experience, I have found myself increasingly interested in the intersections of business, human rights, and women's rights; and my role with Accountability Counsel allows me to continue working within this nexus in a way that is very much grounded in the communities themselves."
Prior to joining Accountability Counsel, Shuen worked as an International Human Rights Intern at Wellspring Philanthropic Fund. She was also a Communications and Advocacy Intern at Human Rights Watch, where she produced news, communication, and advocacy materials to call on governments and international sports federations to ensure human rights protections in its operations. As a Research Assistant at the Centre for Public Policy Studies based in Kuala Lumpur, Shuen conducted policy research and analysis on gender-based violence, youth unemployment, TVET and STEM education, human rights, democracy, and cultural diplomacy in ASEAN.
Communications play an integral role in achieving Accountability Counsel's mission to amplify voices of communities around the world to protect their human rights and environment, and we are thrilled to have Shuen on-board to lead this work.