21 May 2018
U.S. Supreme Court to Hear World Bank Immunity Case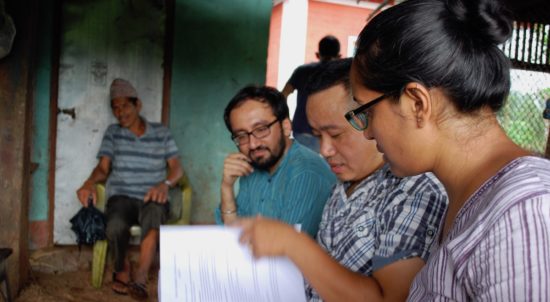 Today, the U.S. Supreme Court agreed to hear Jam v. IFC, which will consider whether the World Bank's International Finance Corporation (IFC) and other similar international organizations are immune from lawsuits in U.S. courts. Despite strong disagreement on the bench, the U.S. Court of Appeals for the D.C. Circuit ruled in favor of "absolute immunity," inviting impunity for the conduct of these international organizations, even in egregious cases of human rights and environmental abuses.
The origin of the Jam v. IFC case is an IFC-financed coal-fired power plant in Gujarat, India, that is harming the lives and environment of traditional fishing communities. In 2012, Accountability Counsel supported the communities in Gujarat to learn through a series of trainings about the IFC's Compliance Advisor Ombudsman (CAO), which is the institution's independent accountability mechanism. With the support of a number of organizations, the communities filed a successful complaint to the CAO, resulting in an audit demonstrating the IFC's non-compliance with its own policy. Because the IFC failed to address the CAO's findings, the communities took the dramatic step of challenging the IFC's immunity in U.S. courts. Supported by our close colleagues at EarthRights International, they now face a decision on their fate by the U.S. Supreme Court. That decision will have major implications for our work in communities around the world harmed by international organizations. Every day, we work with communities who bear the brunt of decisions made by those organizations operating with impunity.
Accountability Counsel's trainings that preceded Jam v. IFC were conducted by our South Asia Director at the time, Komala Ramachandra. Now at Human Rights Watch, Komala wrote a blog about the case this week, forcefully arguing why IFC immunity must end. We agree.
We look forward to sharing more in the near future about how Jam v. IFC will impact our work at Accountability Counsel, regardless of the outcome.