14 September 2017
Images and graphs: Large-scale agribusiness in Ukraine and local communities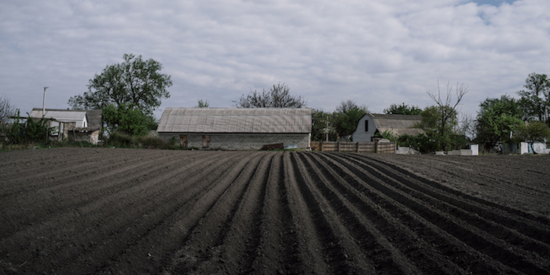 Ukraine's agriculture was the only sector in the country to grow in 2014. International investors like the European Bank for Reconstruction and Development are happy to point this out – and the role they are playing in financing these investments.
But an investigation published today into one of the main beneficiaries of loans from the EBRD and other multilateral development banks shows that cheap Ukrainian food products are coming at the expense of severe impacts on local communities.
In this blog post, before publishing some high-resolution images from the Vinnytsia poultry complex operated by Ukraine's biggest poultry producer Myrinovsky Hlibproduct (MHP), we will offer some details on the size of public finance being provided to Ukraine's agricultural sector and who the beneficiaries are…
Read the full blog here.