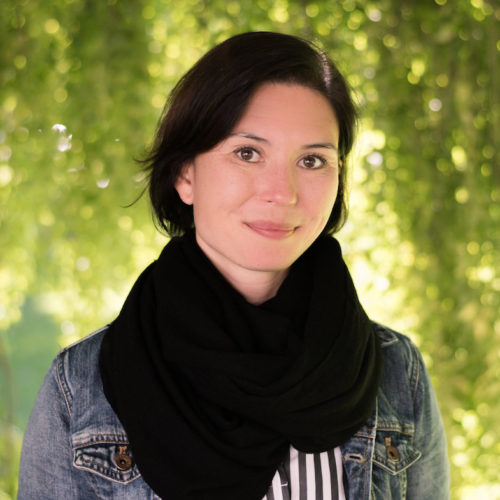 Kim Keller
Board Chair
Kim Keller is the Executive Director of the David & Anita Keller Family Foundation, a Bay Area-based family foundation committed to human rights as the cornerstone to peace and justice. She is deeply engaged and passionate about international human rights and strategic philanthropy.
In addition to serving on the boards of the Foundation for National Progress (Mother Jones) and Accountability Counsel, Kim is an active member of The Philanthropy Workshop West, Global Philanthropy Forum, and the International Human Rights Funders Group.
In 2011, she volunteered with the Carter Center as an election observer during the Liberian presidential election. Prior to directing her family's foundation, Kim worked in social science research and policy analysis for Bay Area non-profits including the Prevention Research Center and the San Francisco AIDS Foundation, and for the Department for Veterans' Affairs. Kim holds degrees from Wellesley College and the London School of Economics and Political Science.