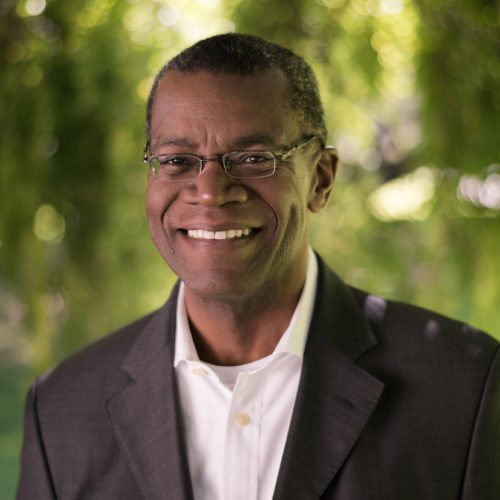 Gary Cookhorn
Director
Gary Cookhorn is Chief Financial Officer at Health2047 Inc. A proven financial leader, his career has spanned finance, strategy, and operations in both the private and public sector.
Before joining Health2047 Inc., Gary was a managing director in the San Francisco office of Fortress Investment Group, a highly diversified global investment management firm. At Fortress, he helped establish Pantera Capital, a bitcoin-related investment firm, and a new office in southeast Asia. He has served as CFO of Guidance Financial Group, a private equity firm, and as Chief of Staff to the COO of UBS Investment Bank in London and Zurich focusing on new business initiatives. Gary is also Chief Financial Officer at Health2047 Capital Partners.
Earlier in his career, Gary worked at the headquarters of the United Nations Development Programme in New York as a divisional Chief Financial Officer. He later headed the World Bank's Loan Services Group in Washington, D.C., where he was responsible for financial operations relating to the World Bank's loan portfolio. He was instrumental in establishing a major support center for the bank in Chennai, India. He is an advocate for accountability and transparency in development finance.
Gary holds an MBA from the Wharton School of Business at the University of Pennsylvania and a B.Sc. in Chemistry from the University of London. He is a UK-qualified Chartered Accountant and sits on a variety of non-profit boards in the San Francisco Bay Area. Gary resides in Marin County, CA with his wife and two children.