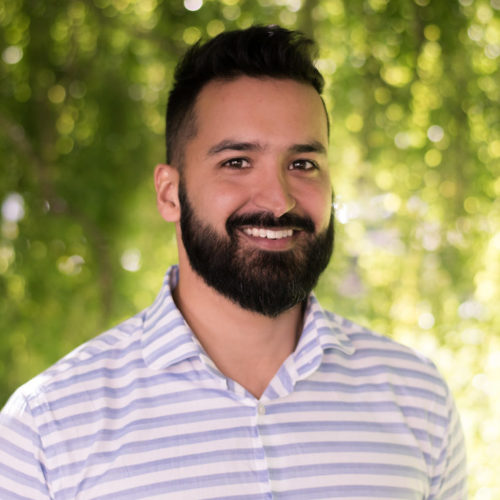 Anirudha Nagar
Consultant
Anirudha Nagar joined Accountability Counsel as a Consultant in 2015. He was Communities Director at Accountability Counsel from 2016 to 2021. He supports our cases in Asia, working with local partners in the region to assist communities to defend their environmental and human rights.
Anirudha's human rights legal experience includes casework and policy advocacy in both international and domestic settings. Prior to joining Accountability Counsel, he worked for the Commonwealth Human Rights Initiative – an international NGO based in New Delhi – where he advocated for police accountability across South Asia. Previously, he worked in the Office of the Prosecution at the International Criminal Court in The Hague, advising the Chief Prosecutor on international law and procedure. He has also worked at the Tenants Union of Victoria in Australia providing legal advice to aggrieved tenants facing imminent homelessness.
During university, Anirudha interned with the UN International Criminal Tribunal for the Former Yugoslavia in The Hague, as well as a grassroots NGO in the north Indian hill state of Uttarakhand, advocating for the land and environmental rights of forest-dwelling communities.
Anirudha obtained his degrees in Commerce and Law with Honours from the University of Melbourne and is admitted to practice as an Australian lawyer.
He has authored reports and published articles in newspapers and journals across South Asia. Anirudha is a member of the Developments in the Field panel for Cambridge University Press' Business and Human Rights Journal.