25 July 2023
Will the World Bank's IFC Uphold or Destroy Its Internal Watchdog's Independence?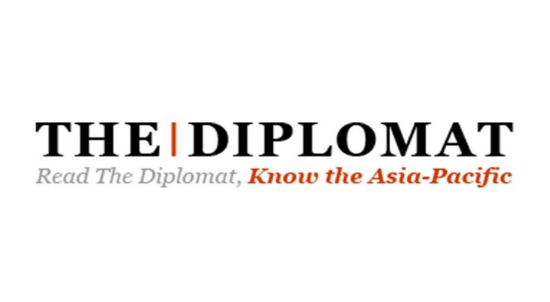 Accountability Counsel is proud to support LICADHO and Equitable Cambodia as they demand justice for harm caused by the International Finance Corporation's financing. Alongside many other partners, we signed this letter calling on the IFC's Board of Directors to respect the independence of the IFC's accountability mechanism, which has recommended an investigation into the harmful impacts of microfinance projects in Cambodia.
––––
On July 28, the International Finance Corporation (IFC), the private sector investment arm of the World Bank Group, is set to decide whether to empower its own accountability and oversight mechanism, or to undermine the mechanism's credibility in the pursuit of predatory profits.
The IFC's independent watchdog, the Compliance Advisor Ombudsman (CAO), was established to monitor the bank's billions of dollars of investments across the globe, and to assess whether those investments adhere to the IFC's environmental and social standards.
For the last 16 months, a complaint filed by our organizations on behalf of Cambodian microfinance borrowers has been winding its way through the CAO process. The complaint concerns Cambodian borrowers who have been forced to sell their land, driven to unsafe migration, forced to sell culturally significant land belonging to Indigenous people, put children to work in order to make loan repayments, and suffered a number of other harms due to predatory lending.
These abuses clearly run afoul of the policies and standards of the IFC, which has invested hundreds of millions of dollars in Cambodian microloan providers over the years. The CAO has undergone a painstakingly detailed assessment of this complaint's eligibility to determine whether there are "preliminary indications of harms" that are linked to IFC's failure to follow its own policies in Cambodia's microfinance sector.
But a recent development in the case has raised questions over the IFC's commitment to accountability.
Read the full op-ed in The Diplomat here.