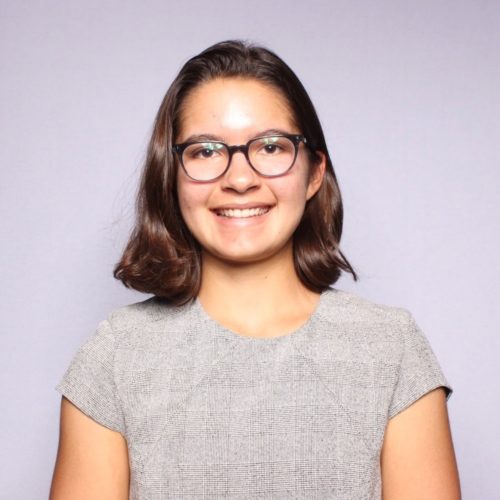 Piper Goeking
Research Intern
Piper Goeking is a rising junior at Tufts University from Mill Valley, California. Majoring in International Relations with a minor in Spanish, she is particularly interested in studying the effects of international organizations' actions on local communities. At Tufts, Piper is a member of the Tufts Latin American Committee (LAC), a student group that seeks to create a platform for students of all backgrounds to learn about political, cultural, and economic issues in Latin America. In addition to LAC, she is a member of the Tufts Mountain Club and spends a good deal of time leading trips and coordinating events with members of the Tufts outdoor community.
Piper joined Accountability Counsel as an Executive Intern in 2020 and rejoined the organization in 2021 as a Research Intern.
In her free time, Piper enjoys hiking, running, yoga, and sharing a cup of tea with friends.