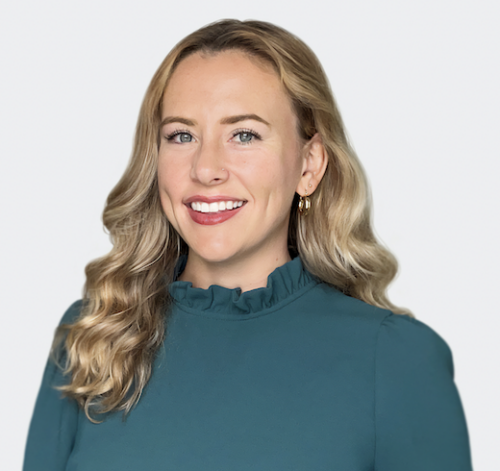 Brooke Behrmann
Post-Graduate Policy Fellow
Brooke recently received her J.D. from Case Western Reserve University School of Law and an L.L.M in Business Law from Université Paris Dauphine. Brooke joins Accountability Counsel as a Post-Graduate Policy Fellow to advocate for the protection of human and environmental rights in internationally financed projects.
During law school, Brooke interned at ReliabilityFirst Corporation, one of six entities responsible for the reliability and security of the electric grid in the U.S. under the Federal Energy Regulatory Commission. While there, Brooke supported the in-house legal team senior counsel on compliance related issues and the enforcement department – drafting formal notice documents regarding enforcement actions, settlement agreements, and policy documents. Brooke also interned at the International Law Institute's African Centre for Legal Excellence based in Kampala, Uganda where she drafted an audit proposal for a major infrastructure plan between Lesotho and South Africa as well as supported the lawyers with legal trainings covering economic development and international commercial relations. Brooke joined the student organization the Yemen Accountability Project her first year of law school, serving as an Investigator and then Deputy of the research division documenting and analyzing war crimes and crimes against humanity that occurred as a result of Yemen's ongoing civil war.
Before law school, Brooke managed the administration and people operations for the New York base of a global social enterprise specializing in socially responsible leadership training. Prior to that, Brooke spent time in rural India working as an administrator for an education nonprofit, managing the volunteer program and on-site fundraising activities. Both experiences ultimately lead her to apply to law school and focus her studies on the intersection of business and human rights law.
Before shifting her focus to mission-driven work, Brooke began her career in the merchandising department of a variety of mid-level US based fashion houses after graduating with a bachelor's degree in Fashion Merchandising and a minor in Business Marketing from Florida State University.