13 October 2022
DataKind Partner Spotlight: Accountability Counsel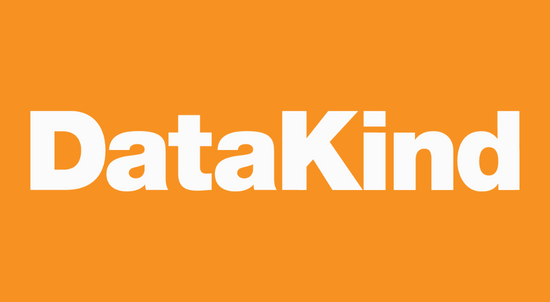 We're reflecting on our project with Accountability Counsel as they look to the future, seeing where there are opportunities and challenges with data science in supporting their mission.
Millions of people around the world face human rights and environmental abuses. Accountability Counsel defends the rights of communities that could be negatively impacted by international development projects and private financing. They have three main activities for assisting those in need: providing pro bono legal services directly to the communities, policy advocacy via fighting for improved laws and policies to protect communities, and research into the state of accountability in international finance, including keeping track of "complaints" i.e. formal requests for accountability, throughout their lifecycle.
The status of complaints is freely available to the public across all the different IAMs (Independent Accountability Mechanisms) for every major bank/financial institute. Gathering data and monitoring complaint statuses across IAMs used to be separate and painfully manual.
Accountability Counsel has collected this data over the past 10+ years by manually looking up the information for individual complaints on each website and recording it on Excel.
We kicked off our project with Accountability Counsel during an in-person DataDive event in 2018 and worked closely with Project Champion Samer Araabi, Accountability Counsel's Research Director. Over the course of a weekend, 25-30 data science volunteers explored and analyzed local complaint data on international development projects and worked to standardize the process of collecting and updating complaint data. In the end, reducing the time to automate data collection by 50% on key websites. Volunteers also helped understand what aspects of filed complaints determined success and unearthed insights to reduce the number of ineligible complaints.
Read the full article interviewing our Research Director Samer Araabi on DataKind's blog here.