21 October 2021
Talking Accountability at the 2021 SOCAP Conference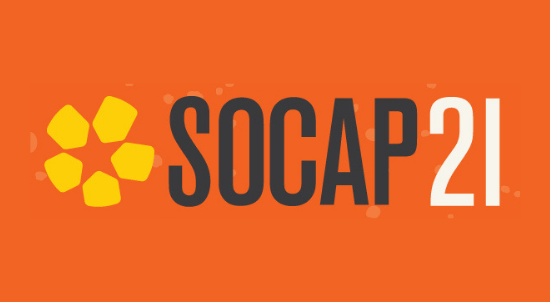 Let's zoom out a moment. Decisions about the rights and resources of local people continue to be made by officials and executives in world capitals, depriving communities of the agency and dignity they deserve. For farmers we have supported around the world, including the farmer pictured below in Liberia, a recent summit that focused on agribusiness is just another example of where her voice was excluded. Her story of losing her farm to a foreign-funded landgrab should have informed the leaders gathered. Our data that compiles her story with 1,600 other similar stories about harm should too. With investment flowing into regimes where people harmed are silenced, with civil society excluded from summits like this one, and without community-centered decisions about investments, harm continues.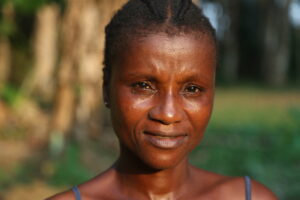 We are working to change that. Accountability offices tied to banks and institutions that fund harm are only a part of the answer, through the community complaint channels they offer, but they are the part of the answer we focus on at Accountability Counsel.
I supported our partner Gabino Vicente at the SOCAP conference this week to share with the audience of investors how his Indigenous community's use of an accountability office was the only way they were able to defended their rights and resources in Oaxaca, Mexico, when threatened by a foreign-financed project. Alongside Nana Ama Nketia-Quaidoo of Advocates for Community Alternatives, Sasha Fisher of Spark Microgrants and Stacey Faella of Woodcock Foundation, we discussed how international development can — and must — be flipped on its head to center community decision-making and ownership, increasing effectiveness and reducing harm.
Gabino and Nana Ama's stories of communities organizing, standing up and fighting landgrabs are models we can look to, as we seek to shape the future of finance that shifts power and prevents harm.