19 July 2021
New Board Guidelines at the Green Climate Fund Codify Governance of Environmental & Social Accountability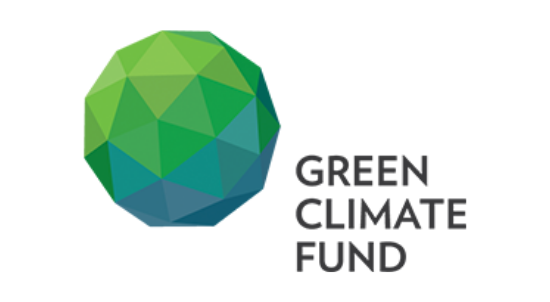 On July 13, 2021, the Board of the Green Climate Fund (GCF) adopted guidelines for how the Board responds to findings of its accountability office, the Independent Redress Mechanism (IRM). The governance mandates of boards of international finance institutions include ensuring compliance with environmental and social safeguards to prevent, mitigate, and redress harm caused by investments. One critical way that boards fulfill their governance mandate is to support the effectiveness and independence of their institutions' accountability mechanisms, which are forums for project-affected communities to raise concerns about environmental and social harms. The adoption of the new guidelines at the GCF officializes this governance obligation.
Key principles of the guidelines instruct the Board to:
Expeditiously consider the IRM's case reports, and decide on an outcome;
Not initiate a de novo review of the facts but, rather, give deference to the IRM's report;
Approach IRM reports fairly, and in an unbiased and remedy-focused manner;
Disclose any reasons for disagreeing with the findings or recommendations of the IRM in the course of a closed-door meeting; and
Include IRM case reports in the Board's annual reports to the Conference of Parties of the United Nations Framework Convention on Climate Change.
The guidelines supplement pre-established expectations of the Board regarding its roles and responsibilities within the IRM process as outlined by the Procedures and Guidelines of the Independent Redress Mechanism and the Board's Rules of Procedures.
After coordinating with partners to provide comments on the draft guidelines, Accountability Counsel now welcomes the adoption of the final version. By clarifying how the GCF Board engages with IRM findings, the guidelines affirm the importance of Board responsiveness and transparency in managing environmental and social issues. The guidelines challenge the GCF Board to adhere to the very standards expected of the IRM as it processes complaints: fairness, equity, impartiality, transparency, and justice. Communities who seek redress through the IRM process may find the guidelines useful to urge correction of any instances of non-compliance with the GCF's social and environmental policies.