2 January 2019
Next Steps for the U.S. International Development Finance Corporation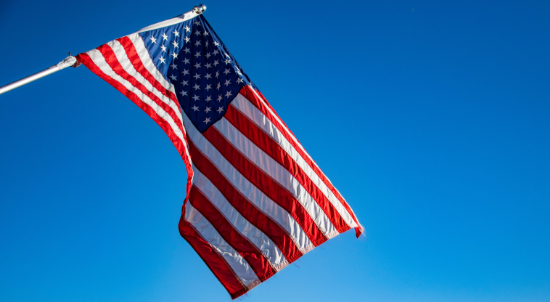 In October 2018, the Better Utilization of Investments Leading to Development (BUILD) Act became law, creating a new U.S. development finance institution. The new institution, the United States International Development Finance Corporation (USDFC), will subsume the Overseas Private Investment Corporation (OPIC) and some USAID entities. Accountability Counsel successfully advocated for the BUILD Act to require the USDFC to implement strong environmental and social protections and for the new institution to have an accountability office, which would allow individuals harmed by the USDFC's activities to seek redress.
The USDFC is set to become operational in October 2019, and going forward it is important that the USDFC fully implements the BUILD Act's requirements and follows best practice so that communities benefit, and are not harmed by, the USDFC's investments. Under the requirements of the BUILD Act, the administration must present Congress a reorganization plan in February 2019 with details on the transition to the USDFC. As governmental stakeholders responsible for the transition, particularly OPIC, develop the reorganization plan and other details for the USDFC, they should ensure that the transition process is transparent to the public and as inclusive as possible. Accountability Counsel has developed recommendations for the next steps for the USDFC, which should include stakeholder engagement on the transition, sufficient resources for environmental and social due diligence, and robust public consultations on the development of the USDFC's accountability office. Additional recommendations for the USDFC can be found here.
It will be impossible for the USDFC to facilitate sustainable development without strong environmental and social practices and a robust accountability office. Accountability Counsel will continue to advocate for the prioritization of these important pillars as the USDFC becomes operational.