18 December 2018
Arntraud Hartmann Joins Expert Panel of the Independent Complaints Mechanism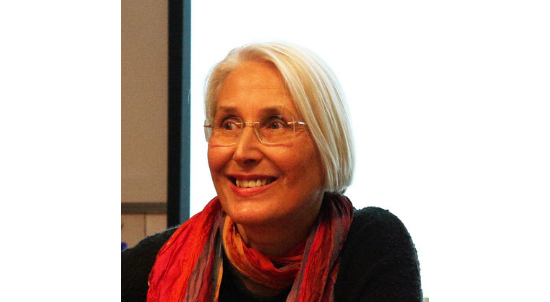 Arntraud Hartmann was recently selected to join the Independent Expert Panel of the Independent Complaints Mechanism (ICM), replacing Maartje van Putten who had recently completed her term. Hartmann will be one of the three Panel members supporting the ICM, which is a joint initiative of The Netherlands Development Finance Company (FMO), German Investment Corporation (DEG) and, starting next year, the French development bank Proparco. The ICM is designed to enable individuals and communities to seek accountability and redress when they are adversely affected as a result of the development projects supported by any of these three institutions.
According to FMO's website:
"Arntraud has been a Panel Member of the Accountability Mechanisms of the African and Asian Development Banks. From 1981-2004 Hartmann was a staff member of the World Bank where she held senior management positions. She was the first Chief of Mission for the World Bank in Romania (1991-1996). Hartmann also worked as Research Fellow with the UNICEF Innocenti Center and was a Senior Advisor to the World Commission on the Social Dimensions of Globalization. From 2009 to 2016 she was Adjunct Professor of International Development at the Johns Hopkins University, SAIS Europe, Italy, and visiting professor at the Hertie School of Governance, in Berlin, Germany."
As advocates for people who seek justice through independent accountability offices, Accountability Counsel welcomes Hartmann into her role. We look forward to working with her to promote the independence, accessibility, and effectiveness of the ICM, which plays a critical part in ensuring sustainable and human rights-centered development.
(photo credit: The Bologna Institute for Policy Research)