26 July 2018
Ukrainian agribusiness giant MHP responds to media coverage of community complaints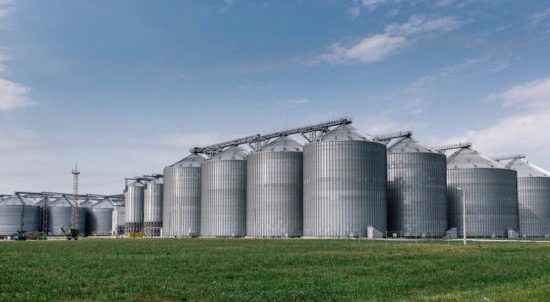 Ukrainian news outlet Bihus.info recently aired an episode of "Our Money with Denis Biggus" featuring complaints filed by local community members about the operations of Myronivsky Hliboproduct's (MHP) Vinnytsia Poultry Farm. Accountability Counsel, together with the CEE Bankwatch Network and Ecoaction, supported these community complaints.
The title of the episode,"Ryabageddon," is inspired by MHP's widely known Ukrainian brand of chicken products, Nasha Ryaba. The piece was picked up by a number of other media outlets and MHP has reportedly responded by sending letters to some of the outlets demanding that they remove the content and threatening legal action. Bihus.info, the original publisher of the video, published a public response to MHP (English here), refusing to remove the video and explaining the steps it took to develop its report.
Complainants have reported fears of criticizing MHP, which is a source of local employment. They are also aware of reports of alleged retaliation against journalists and other individuals who have raised concerns about MHP operations in the past. Read more about the community complaints that are the subject of the video here.
Photo © Niels Ackermann / Lundi13