22 January 2016
Brewing change in Indian tea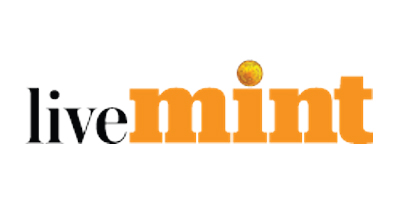 Here's another cupful about globalization of exposure and accountability of businesses, a matter repeatedly highlighted in this column. Take what happened recently with Indian tea.
Not many in India will recall a BBC News and Radio 4 joint investigation into the appalling conditions of workers at some Assam tea gardens, broadcast in September 2015. This found scant mention in Indian media, and even when it did, it was accompanied by artful camouflaging of key players. But it made a huge splash in the UK, India's key export market for tea, and elsewhere in Europe.
The investigation (at bbc.com) focused on some Assam estates of McLeod Russel India Ltd and Assam Company India Ltd. Images of workers' toilets and accommodation at the McLeod Russel estates made facilities in Indian slums appear salubrious in comparison, accompanied by details of abject poverty, malnutrition and disease. A manager of one of its estates admitted to "a huge backlog of repairs". Sandip Ghosh, who headed Indian Tea Association's branch in Assam, was quoted as saying: "Cesspools and open defecation are not acceptable to me or the association."…
Assam Company came in for criticism for not providing workers in an estate protective gear while spraying agrochemicals, and for employing child labour.
Read the full article here.